For more information, follow the links of the institution, Universities, Addgene (a non-profit organization to share plasmids) and YouTube.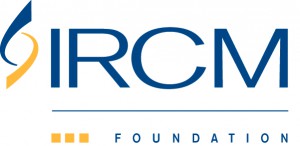 For donations, you can follow the link of the IRCM Foundation.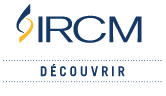 Research Unit : Molecular Mechanisms of Diabetes

Department of : Molecular Biology

Division of : Experimental Medicine

MDRC – Montreal Diabetes Research Center

For plasmids, go to Addgene!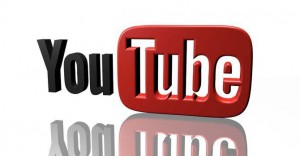 Follow our lab on our YouTube Channel!